We will be sharing interesting reports, case studies and research from our pilot project in this section. Please keep coming back here to explore.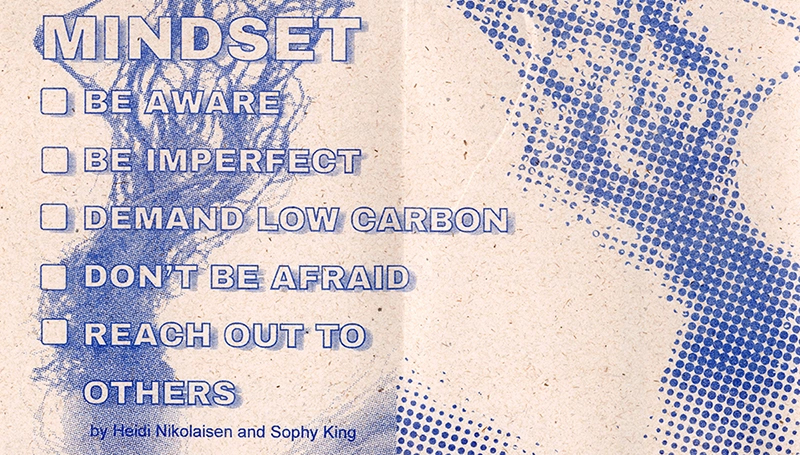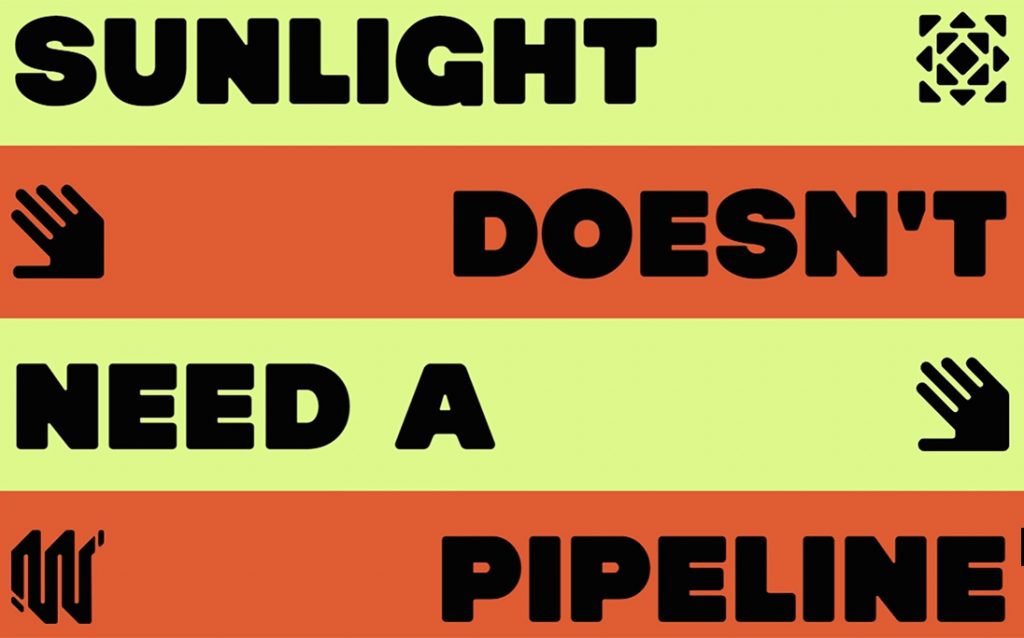 Sunlight Doesn't Need a Pipeline is an art, climate justice and collaborative learning project. It brings together artists, growers, healers, agitators and engineers, as well as local community groups and arts organisations in the form of community-based research, festival and publishing. In 2022 it published a holistic co-created decarbonisation plan for the art sector and beyond.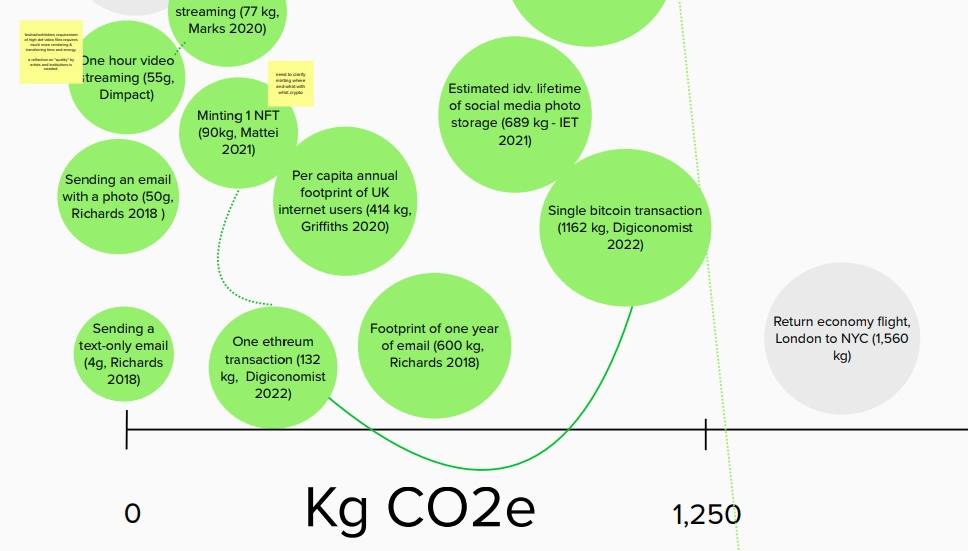 Decarbonisation and the Arts Consensus Statement developed as part of Sunlight Doesn't Need A Pipeline – contains a Gallery of Potential Actions, a Map of the Social Impacts of different actions and an outline of some of the climate, health and environmental impacts of digital technologies
Ellie Harrison Environmental Policy
Ellie Harrison launched this Environmental Policy in 2010 so that visitors to her website, people interested in her work and potential collaborators are made aware of the personal commitments she makes to reduce her carbon footprint. It provides a useful model for others wanting to reduce their individual environmental impacts.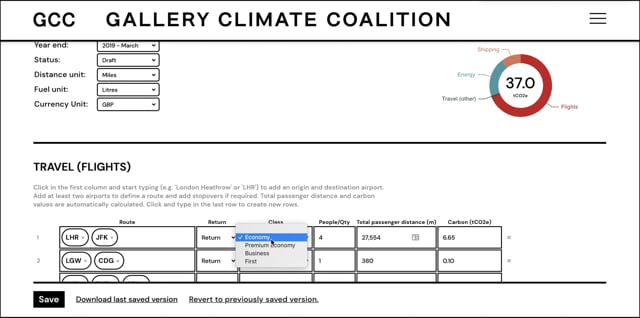 The Gallery Climate Coalition Carbon Calculator is a free tool designed for ease of use to provide a quick but accurate breakdown of the main sources of greenhouse gas emissions, based on metrics common to most art organisations.
---